Introduction
Where: ANZ Stadium
Tomato Sauce: Not free
Price: $6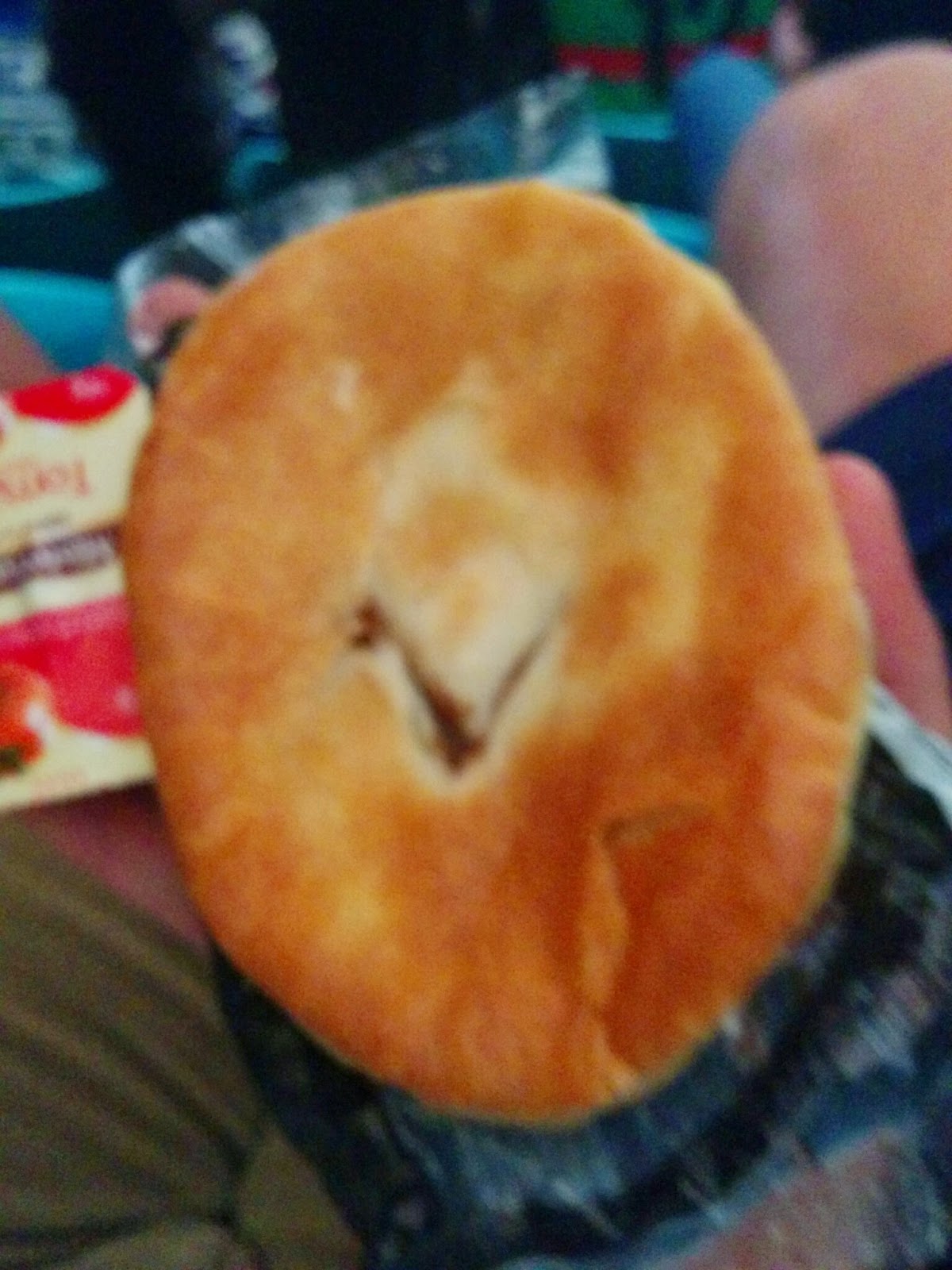 Crunch Level
There was absolutely NO crunch in this Meat Pie. In fact it was quite soggy.
Taste
The pastry taste was pretty poor. However, the meat itself was OK, the chunk sizes where actually quite good.
Temperature
The temperature was quite good. However, I feel that it was kept hot artificially and that is why the pastry was very soggy.
Messiness level
The messiness level was quite tame (which is a negative). For a meat pie eaten at the NRL Grand final you would think it would be a slight bit messier.
Verdict
The pie was expensive, soggy and it wasn't even round (it was oval). Definitely NOT a good pie. 3/10.